Caribe Royale
Shuttle Service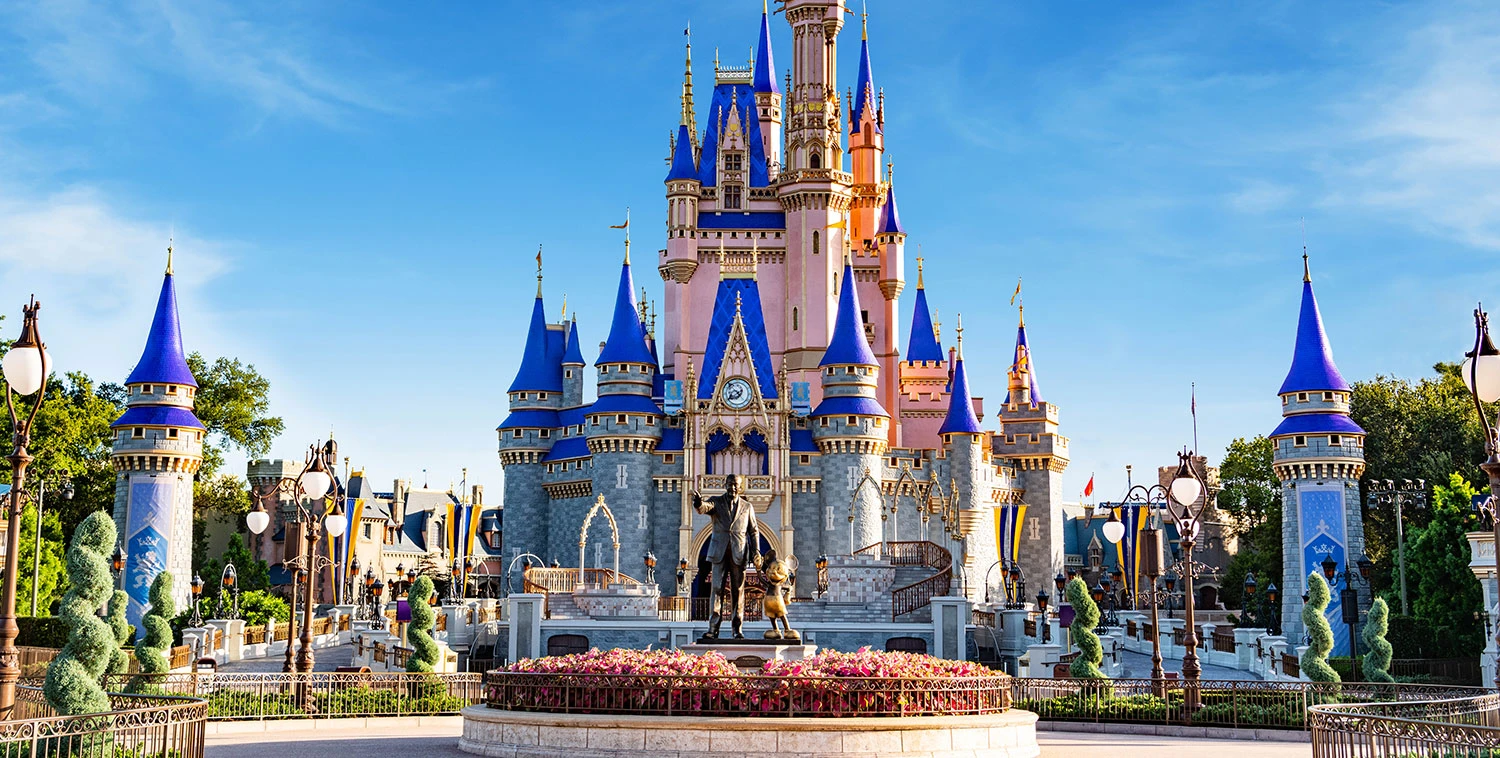 All Aboard To Adventure
Included in your daily resort fee, our shuttle bus service offers scheduled transportation to Disney Theme Parks and Disney Springs ®. Below you will find details on how to utilize this service as well as our most up-to-date transportation schedule.
How It Works:
Reserve your shuttle at the Concierge Desk in the Reception Building (open daily from 8am-4pm) at least one hour before departure.
Arrive at designated shuttle stops at least 10 minutes prior to pick-up scheduled time.
Board the shuttle with your ticket (first come, first served).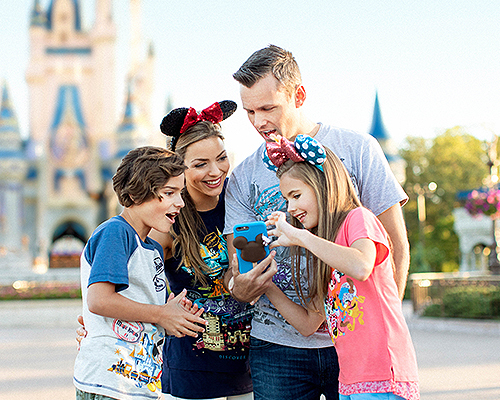 Shuttle Schedule
Departures from Caribe Royale to Disney's Destinations
*All departures are from the Main Reception Building Bus Stop
Bus Destinations
Pick Up Time

Animal Kingdom

7:15 AM

Magic Kingdom and Hollywood Studios

8:15 AM

 Epcot and Animal Kingdom

9:15 AM

Magic Kingdom and Hollywood Studios

10:15 AM

Magic Kingdom, Epcot, Hollywood Studios and Animal Kingdom

11:15 AM

Disney Springs

4:15 PM
6:00 PM
Returns from Disney Parks to Caribe Royale
*Please be at designated area at least 10 minutes prior to pick-up scheduled time.
Pick Up Locations
Pick Up Time

Animal Kingdom

(Space #2)
4:50 PM
6:40 PM
8:50 PM

Epcot

(Space #26)

5:30 PM
7:30 PM
8:35 PM
11:30 PM

Hollywood Studios

(Space #65)
5:40 PM
7:40 PM
10:35 PM

Magic Kingdom

(Space C3)

5:20 PM
7:20 PM
8:25 PM
9:25 PM
10:25 PM



Disney Springs

Westside Bus Parking - Behind Cirque Du Soleil (Space #1 or #2)
6:20 PM
11:20 PM
Scheduled times are departure times: Shuttle times are subject to capacity, traffic, weather conditions and may occasionally run up to one hour late. The Caribe Royale and/or Mears Transportation will not provide reimbursement for alternative transportation service due to missed shuttles. Groups of 10 or more MAY NOT use the courtesy shuttle. There is NO smoking, eating, drinking, strollers, or luggage permitted on the shuttle. For riders with disabilities and wheelchairs, please call for a reservation at least two hours prior to boarding. Maximum capacity is two wheelchairs/scooters per pick up per bus. For Assistance Call: Mears Transportation at 407-254-0776.