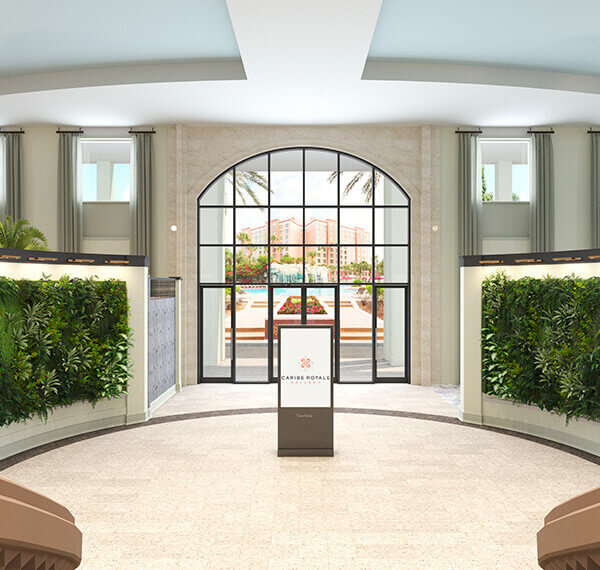 Caribe Royale Gift Cards

Give The Gift of Lasting Memories

Accepted at each of our restaurants, bars and outlets, as well as valid for all accommodations, our Caribe Royale Gift Cards are an excellent way to create lasting memories for those closest to you.
Terms & Conditions
Gift cards are not refundable or redeemable for cash and cannot be replaced if lost or stolen. The unused balance expires 18 months from the date of issuance. The issuer is not responsible for the unauthorized use of the card.