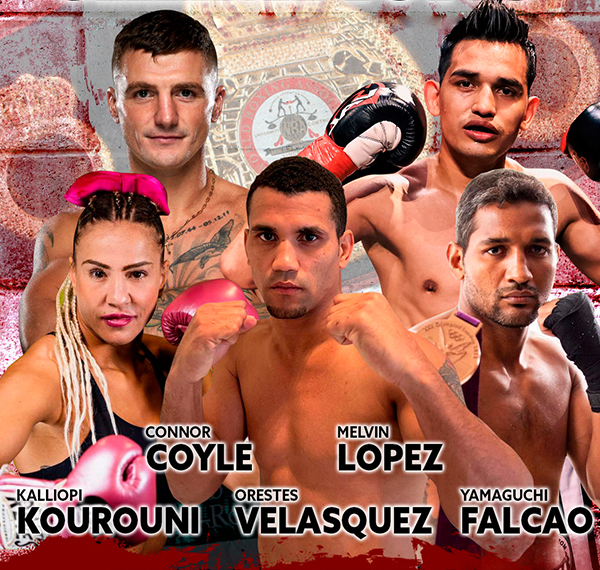 Sunday, December 11

Championship Boxing returns to Orlando!

The World Boxing Association's KO Drugs Night of Champions card is coming to Caribe Royale Orlando resort on Sunday, December 11. This historic night of boxing, part of the WBA's 100th Annual Convention, will feature top boxing talent from around the world vying for an incredible eight title belts! That's right, eight title belts in one incredible night of boxing. Top fighters from Europe, South America, Cuba, Puerto Rico, Africa and the United States will all be in the action, fighting for the belts and rankings!!

Doors Open at 3pm | First Bout at 4pm

Televised bouts from 7pm-10pm

Tickets Available through Ticketmaster

Make it a weekend to remember. Discounted accommodations are available at Caribe Royale Orlando resort. Click here for rates and details.