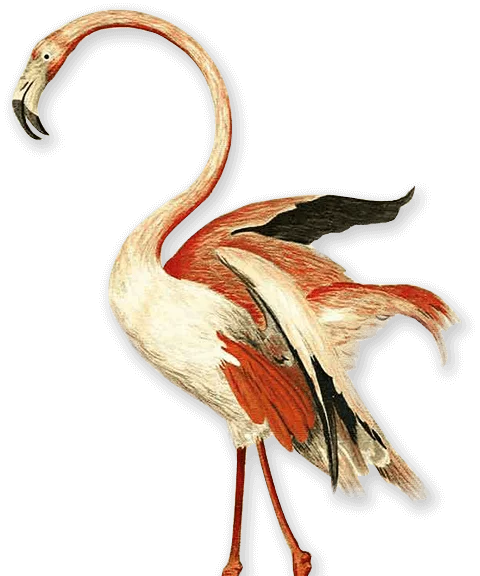 Embrace Every Moment
Live Royale.
Live Royale.
Introducing Our
New App
The most personalized Caribe Royale experience is now at your fingertips. From everything you need to know about the resort to a direct, 24/7 line to our always-at-your-service Front Desk team, it's never been easier to stay connected than with our brand-new Caribe Royale Orlando app.
Learn More
Caribe Royale Resort In Orlando
Made For More Connection
Uncovering a Floridian escape where the sun is warm and the welcomes are even warmer, Caribe Royale is a destination that offers all the connection you could ever imagine right within reach. From adventures at Walt Disney World® Resort to afternoons spent at our sprawling pool or in the bliss of your own private suite, we're always dreaming of making each moment feel a little more like home—all while many miles away from reality.
Book With Confidence

 Our Best Rate Guarantee
We promise that you'll find the lowest rates here on our official website.
Settle Into Spacious Style
All In A Day's Discovery
01/06
02/06
03/06
04/06
05/06
06/06
Dining
Enjoy An
Array of Flavor
Home to six unique dining experiences, we ensure flavor finds itself in every form—from casual morning breakfasts at Tropicale to upscale evenings in the refined ambiance of The Venetian Chop House.
From Our Guests Turned Family
Our Home Away From Home
"We've been staying at Caribe Royale every trip we take to Orlando. Our kids have grown up going there. It really feels like our home away from home. You feel like family at the Caribe Royale. Thank you for the best memories"
Wonderful Hotel
"Recent stay was awesome— the hotel was beautiful and the pool was great. Our suite was spotless. I rarely write reviews, but was compelled to because of the service we received. We felt like family."
Love It Here!
"We have stayed here numerous times and will continue to come back. This time we had the pleasure of being in one of the newly updated rooms and it was amazing! Wishing we didn't have to go back to reality"