Stunning Wedding Venues In Orlando, FL

A Premier Destination to Begin Your Happily Ever After

Elegantly expansive, yet incredibly inviting, Caribe Royale Resort reveals some of Orlando's newest sun-soaked wedding venues—spanning over 200,000 square feet of reimagined space and ready to be completely transformed into the wedding of your dreams. Come celebrate this next chapter of your journey together in the perfect Floridian destination.
Wedding Amenities
Over 220,000 Sq. Ft. of Event Space
Accommodating Up To 3,300 Guests
Outdoor Layouts For Up To 300
Expert Planning Services
All-Inclusive Wedding Packages
Special Room Block Rates
Exceptional Hotel Amenities
Make Your I Do Unforgettable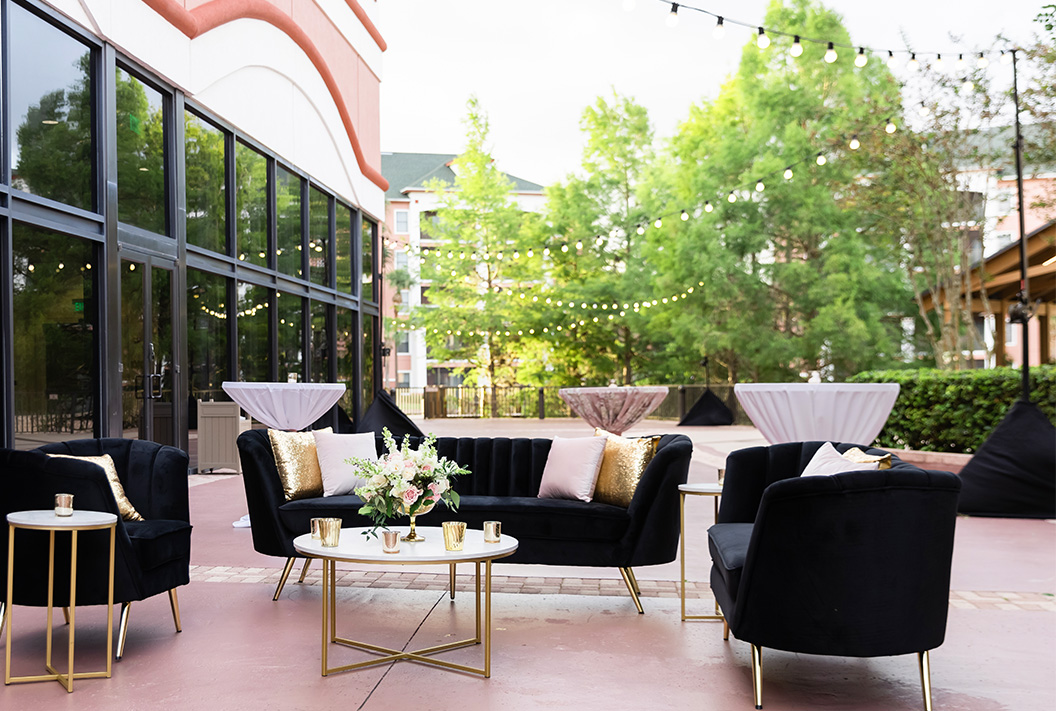 Pre-& Post-Wedding Celebrations
Plan the wedding weekend of your dreams from start to finish. Offering rehearsal dinners, sendoff brunches, and other features in addition to ceremony and reception packages, we will make sure your wedding experience is made unforgettable by bringing it all to life every step of the way.
Multicultural & Religious Wedding Ceremonies
Caribe Royale Orlando has a wealth of experience incorporating cultural and religious traditions into your wedding celebration. From South Asian customs to interfaith ceremonies, you can be confident that we can accommodate all of your needs.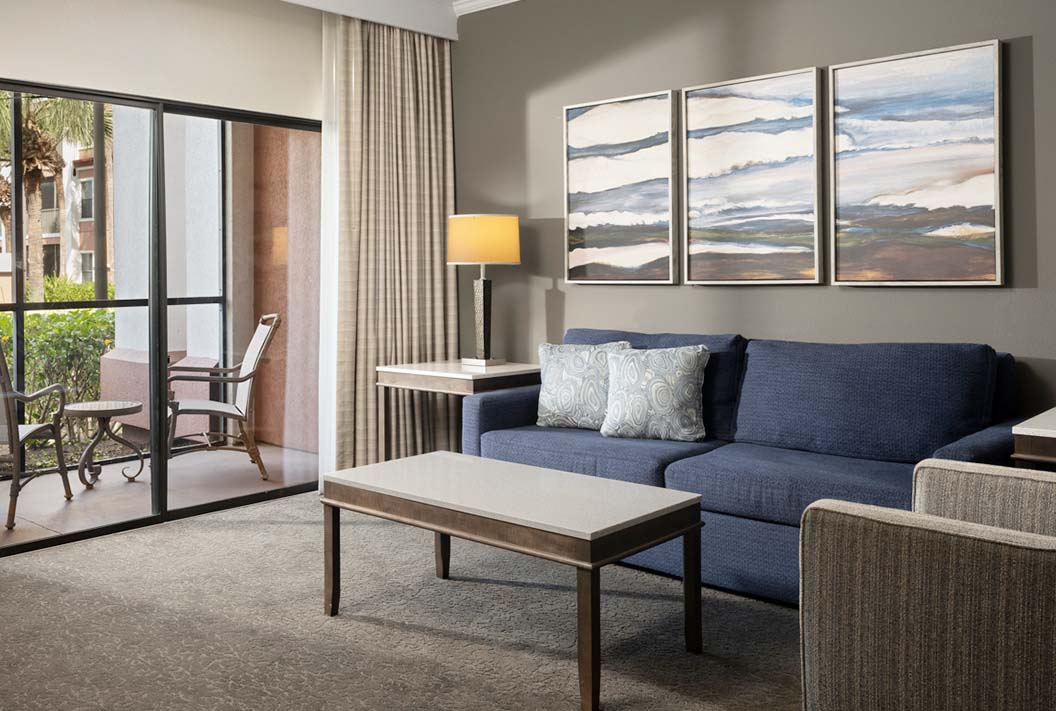 Bridal Ready Room And Groom's Room
Caribe Royale villas make the perfect getting-ready-venues for wedding parties. All villas are large enough to accommodate both wedding parties, including the complimentary bridal suite that's included on the night of your wedding.
Accommodations
Your wedding guests can enjoy special savings on luxurious suites and villas as part of a discounted group reservation in honor of your wedding. Ask us about special rates for your wedding celebration that traveling guests are sure to appreciate!
Wedding Packages
No matter what kind of wedding you're looking for, we're ready to bring the unique vision you have to life, completing your special day with the royale treatment. All packages include:
Reception Display
One Hour Cocktail Reception w/ Hors d'oeuvres
Four Hour Dinner Reception
Champagne Toast
Complimentary Cake Cutting
Private Tasting for Up to Four Guests
Complimentary Bridal Suite on Wedding Night